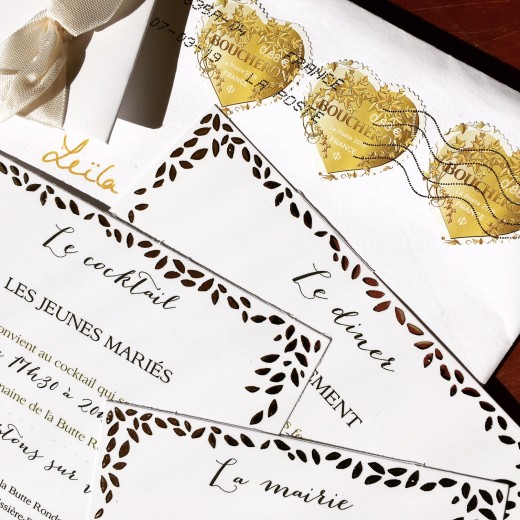 I've been invited to a wedding in Paris! Well, near Paris, but definitely in France; I adore France.
One of my bonus-nieces is getting married this summer, and I would quite like to be there. I love her, and as I said, j'adore France. But if I am to attend, I will need some help, for many reasons.
Money isn't really one of them, but I do need to be economical. I have a zillion airline miles, but it's always such a farce and a headache trying to book a ticket. My language skills are minimal; even after six years of American-school French classes, I was never conversational, and although I know from experience I can "get by" in France with rudimentary French, I cannot imagine it would be fun to be at a party with conversation swirling around me, and me unable to grasp even the gist of things.
I'd like to stay at least a few days in Paris. I really would love to spelunk in the illegitimate catacombs, and I've somehow never made it to the Louvre. I'd love to return to the south of France for a week or so (Antibes, Juan les Pins, Flaosyc). And, what about maybe I could make it to Barcelona? And I have an invite to visit friends who are living on a barge in the Netherlands. And … there must be some spot or another that is high on scuba-divers' bucket lists?
So, what are your thoughts about how I could pull off this adventure?