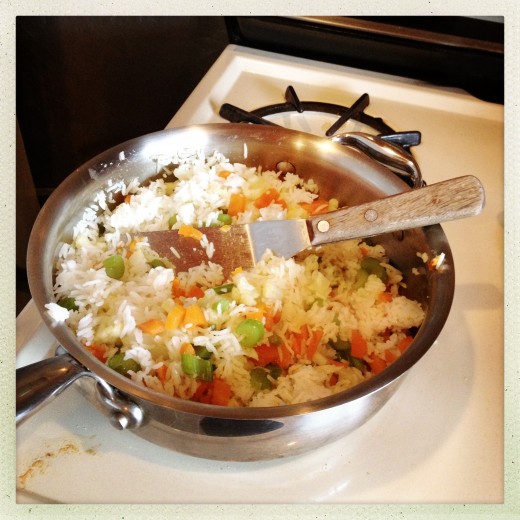 My doctor has prescribed an anti-inflammation diet. She wants me to try it out. Rumoured results are pretty amazing–people getting off pain meds, insulin, oxygen …
This diet seems to be how I already eat, but pump up the fruits and vegetables and cut out the pasta and sugar. Obtaining fresh fruits and vegetables is a challenge here in the rural area where I live, but I'm making more of an effort. I'm also striving to break my pasta habit, and I actually think I can feel a difference, although it's hard to describe.
I have a stack of cookbooks that I brought home from the library–you have no idea how strange that is; I don't cook. And, I am a challenge to feed–no gluten, no onions, no garlic, no beans, scant dairy, no soy. Great material for a dinner date, right?
But this is all part of my quest to figure out what is next in my life. I've found a few dreams that I want to pursue–including traveling about Europe and visiting my many friends who live there. But these dreams require decent health and energy, and I don't have those right now.
Buckling down and taking care of myself is hard to do. I am ashamed of my invisible disease with its invisible demands–I feel weak, and as if if I tried a little harder I could just push through. Sometimes I do push through, especially when I'm lagging from fatigue but I'm not in pain. But generally, I think I'm better off to rest, to submit to the demands of my body and take care of myself.
Giving more attention to my diet, including supplements, is one thing I have identified to choose to focus on. In the midst of so many things that grab my attention, I am very clear that I've nothing if I don't have my health.
Photo of today's lunch: steamed carrots, celery, cauliflower, rice, and fresh eggs.