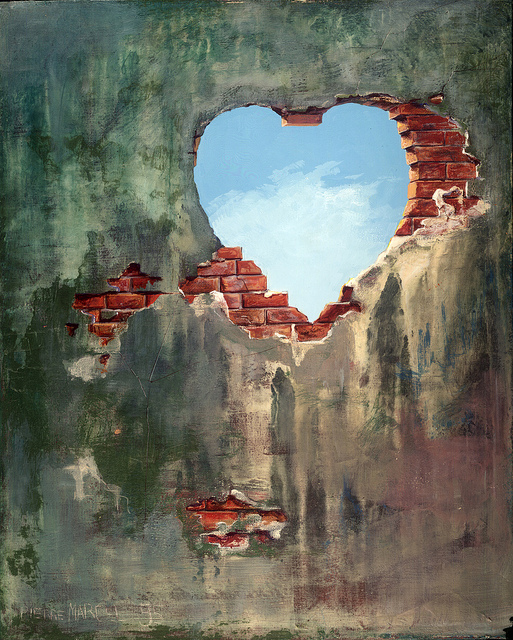 I cannot continue like this, in this limbo, this purgatory. It has been three years, and while my hell has abated, my wounds have not healed sufficiently that I am moving on with life.
Three years ago, my marriage was clearly kaput, and I was deeply immersed in dealing with all that comes with the end of a major life relationship. My wailing was classic, my grief more than I'd ever known, my disorientation debilitating.
As I staggered through the days looking for relief, I, of course, thought that imagining a "new life" would help me move on, help the healing. But I was mired in pain, self-pity, anger, and generally, a feeling of failure. Oh, also, heartbreak. And an image of a New Life, never came. A plan for a New Life, never formed.
With one thing and another—which is what life is, right, one thing and another—I have come three years down the road to a place that feels random and not-quite-right. And I've come to believe that I need to step up and consciously create a New Life.
In that crazy period three years ago it was helpful to talk publicly about my tribulations. I'm thinking that it might be helpful now to talk publicly about my confusion and dreams. Let's make a plan.
Image: Break Through  by Pierre Marcel and used with Creative Commons license.