Look what my brother brought home for me today!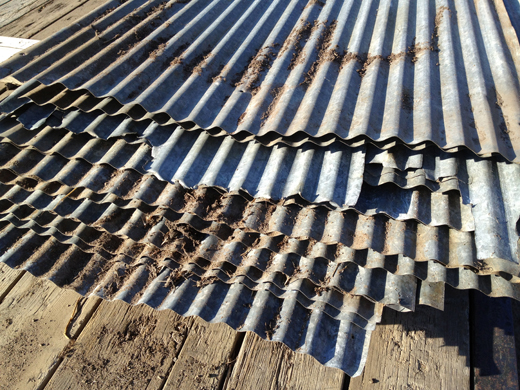 7/8″ corrugated steel which I will use to clad the exterior of my little box in the woods. And it's 16 feet long, baby! This is perfect.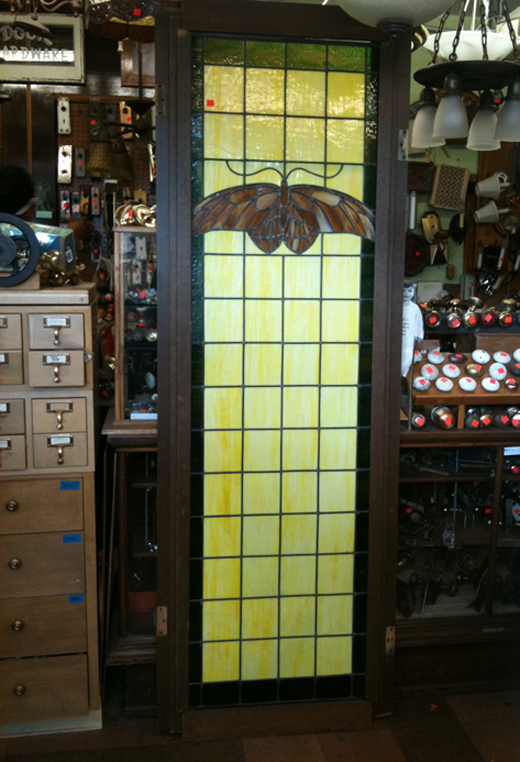 And this. This is the window that I found at ReStore and for which I had no particular spot in my building, but I had been contemplating using chartreuse as an accent color, and so here we go. Well, the color is more of a yellow than traditional chartreuse, but I love the design and the price was right ($300.00) so I bought it.
I wonder if this moth is derived from an actual moth, like, does it have a name?