Took a road trip today. My brother drove, and I took photographs. Lots.
First we stopped and looked at old beaters.
And then we drove to the Keller Ferry and rode across Lake Roosevelt. The ferry captain even backed up the ferry to load us on, even though he'd already left the dock. After we crossed, Lucky the dog had a walk.
And then we drove through a lot of wheat country.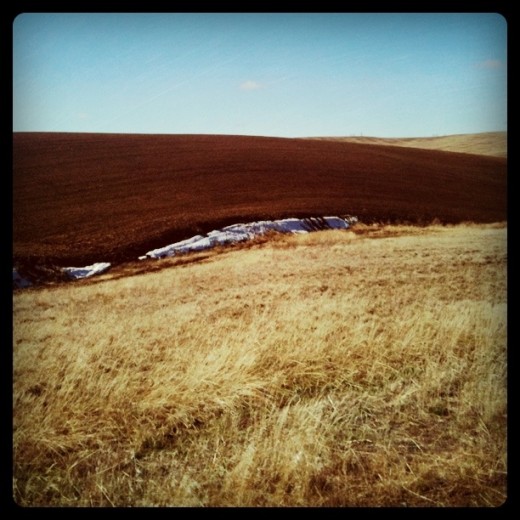 And then we stopped and pulled a very old and very heavy cook stove out of an abandoned house (with permission!). It was in the midst of more wheat fields.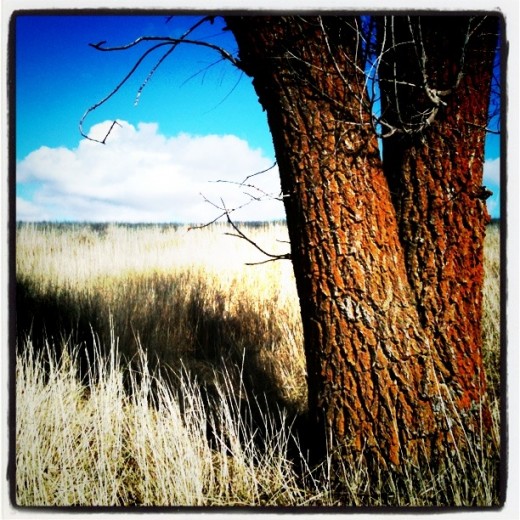 After the stove was on the truck, we drove to Coulee Dam, Coulee City, Electric City.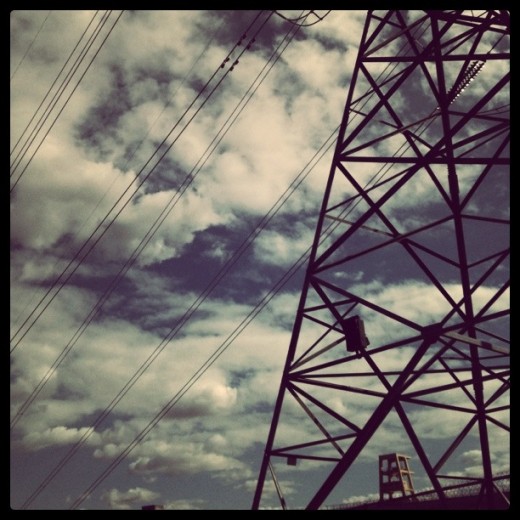 We saw a helicopter holding a big wire in the sky.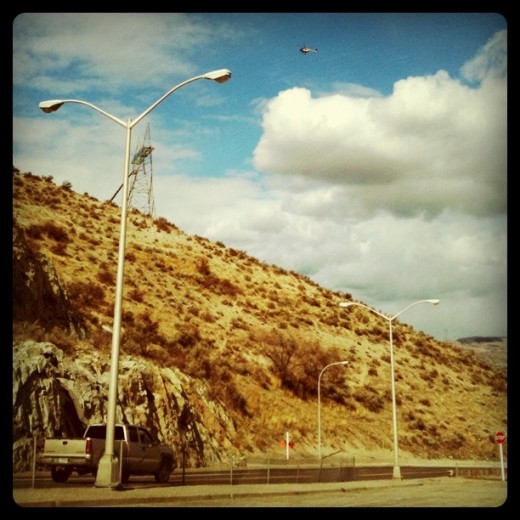 And we stopped at Gherke Windmill Garden.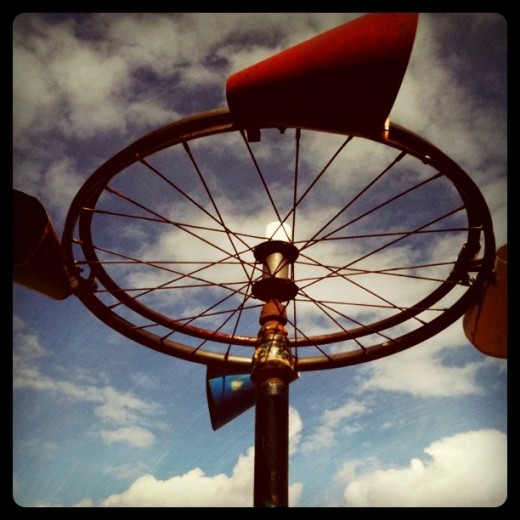 And then we drove through more fields and rocks.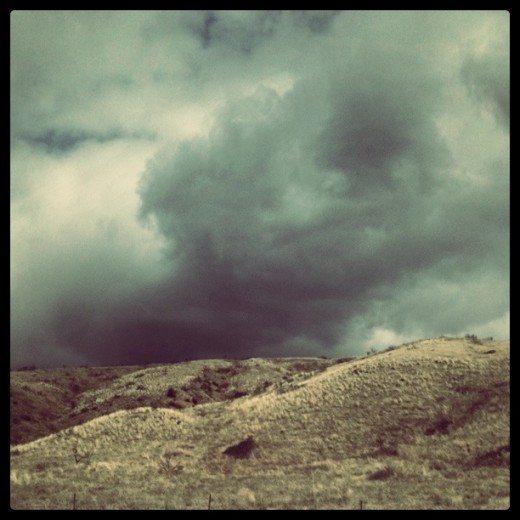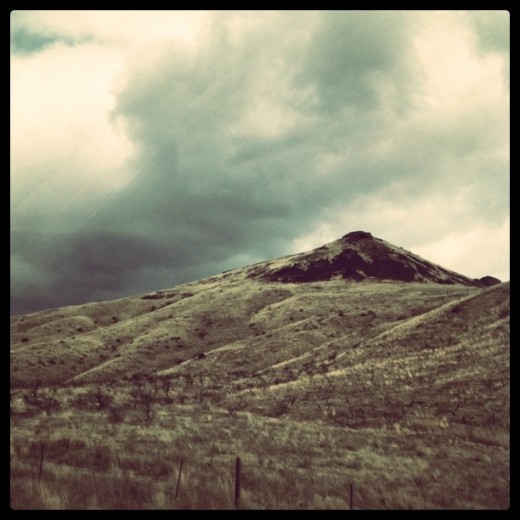 When we got home, it snowed.