At last I can show you the photographs I submitted to Seattle Erotic Art Festival 2011, because today I received the very sweet rejection letter. It included the classic, "Thank you … " and "We regret to inform you … " and then the data about how very many pieces were submitted—1,984 in all (a rather ominous number from certain perspectives).
So, this is great news, that 521 artists submitted their works—and this is only the visual arts category; film, installation, literary, and performance artists will add to that number.
Okay, I don't have the figures, but having "been around" I would guess that the first SEAF had only 521 guests (if that!). So, 521 artists is a stunning show of support for this Seattle-based festival.
I was a docent last year, studying all the visual art in advance of the festival so that I could be helpful and informative to the guests. So, I'm not really disappointed that none of my work was accepted; I know first-hand that the jury is variable (there were several of their choices last year that confused and disappointed the docents). But hey, I'm not bad-mouthing the jury; I'm just saying that it is what it is. Even the sweet rejection letter says, "… juries are subjective … "
And without further rambling, my works for SEAF 2011.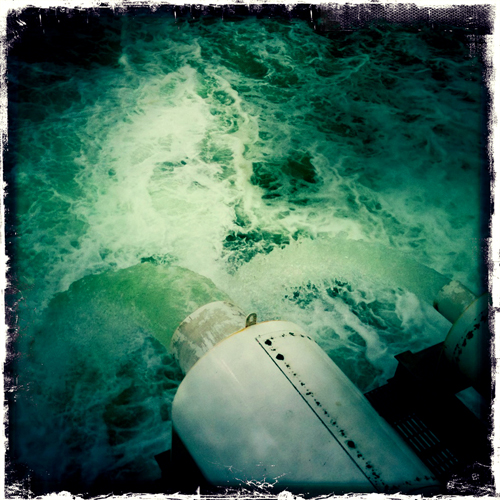 Open Valve shot at the Chittenden Locks with the Hipstamatic app for iPhone
L.A. a photo taken on the fly in Los Angeles, 2010
Meet Me at the M O T E shot on 5th Avenue, Seattle, Washington

These are not by any means "edgy" images; I don't believe (as some SEAF participants do) that art must be edgy to be erotic. But I'll tell you, I'm glad I wasn't on the jury trying to decide which of the 1,984 images submitted to SEAF are.