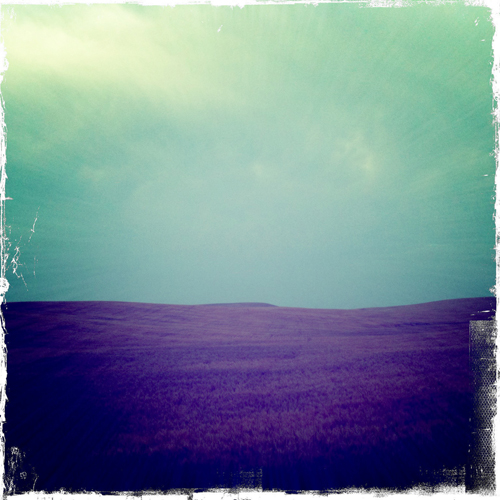 It has been more than a year since the demise of my marriage; I am baffled by the strong feelings that remain with me still, after so much time has passed. I still carry a deep sadness, and I wear a thick mantle to shelter my heart. It's true that with the passage of time things have eased somewhat. Well, probably more than "somewhat", but how do you quantify such things?
I am glad to be 300 miles away from where my ex-husband and I shared our lives. I am glad to be away from the frequent reminders of things we did together, how we spent our time, our favorites–shops, walks in nature, restaurants, friends.
But even with this physical distance things come up that take me back, and wrench my heart. Silly, everyday things–eating tuna on crackers, the way he and I used to do; sliding between my flannel sheets, the luxe ones he gave me as a birthday gift.
Today, I was working on my Streamline trailer, motivating myself by imagining how nice it's going to be when I am done restoring it, and suddenly I was remembering how my ex and I dreamed of having an aluminum travel trailer …
I tried to shrug it off by gloating, "Ha. My trailer is going to be so fine, and it's not his … " but that was mean-spirited and inefficient, really.
All I know to do is to keep picking through the layers of my memories and feelings to see what I can find which might reveal why I was walking that path with him, and why my life strayed from it. I'm not looking for an explanation, really. Well, I don't think I am. I think what I am looking for is some understanding, enough so that I can open my heart again, and open a door to becoming close to someone new.
Photo by me, of wheat fields in eastern Washington