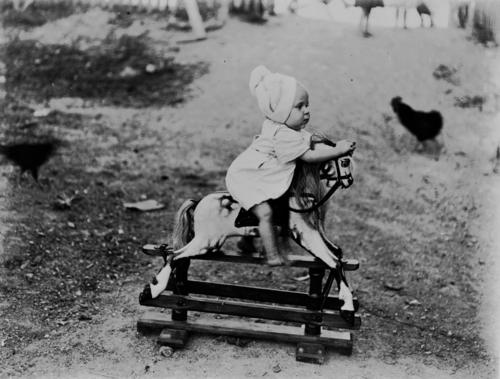 I will tell you straight out that I am not (yet) thrilled about this.
After a series of thoughts (which I won't bore you with reporting here) I have decided that it is time for me to begin getting back on the horse. It's time to become more open to having a man in my life.
Excuse me, but I just have to say, gawd dammit.
I have already rambled on about not being ready to start dating. In truth, I abhor dating. That doesn't help. And being broken-hearted on top of my core abhorrence, doesn't add anything, in fact it just gets me to kicking and screaming.
But. This home-alone thing really bites. And it's not going to improve with me just sitting. Home. Alone.
My Little Black Dress Project was initially concocted to get me out of the house. To keep me from melting my pitiful, sorry, sobbing self into the couch. The goal was to have an adventure each week—an adventure involving one or more of: New Dress, New Venue, New Person.  And it worked. For awhile.
It didn't pick up the momentum I hoped it would, and I let it slide. And now I feel I've tapped out all my easy New Venues, and I haven't been jazzed about shopping for New Dresses—which leaves the category, New Person. Which is pretty close to "dating" . . .
Dammit.
See, I am just not good at getting to know people. I mean, I LOVE getting to know people—learning their stories and discovering the shapes and colors of their lives. But for me the initial information gathering that is part of getting to know someone, well, it is a giant chore. Exhausting. And I bumble at it.
So that really stymies the New Person / Dating thing, don't ya know.
But the thing is, well, how can I aspire to live in the here and now and keep my heart shut? How can I be real, authentic—and keep my heart shut? I cannot. Fact.
Dammit.
Today I wandered down one of those Internet rabbit holes, and found Brené Brown's site called Ordinary Courage. I am looking forward to exploring the work here, some of it very personal and some of it academic. Brené Brown seems to be speaking about many of the things which I hold dear, including authenticity. This encourages me. Being authentic can be scary and demanding.
Dating (in my world) requires being authentic. And yes, I have trepidations about stepping up for this.
I really like that Brené Brown's site is called "Ordinary Courage." That just suits me right now. And I like that she is championing authenticity. She has formed a definition of authenticity and Shawn has painted it up nice and pretty. You can download it here.
'Cause you know I appreciate anything that helps us be real. And I am going to need all the help I can get as I stumble ahead with this New Person / Dating stuff.
Photo c. 1900-1910 from the State Library at Queensland and in the public domain