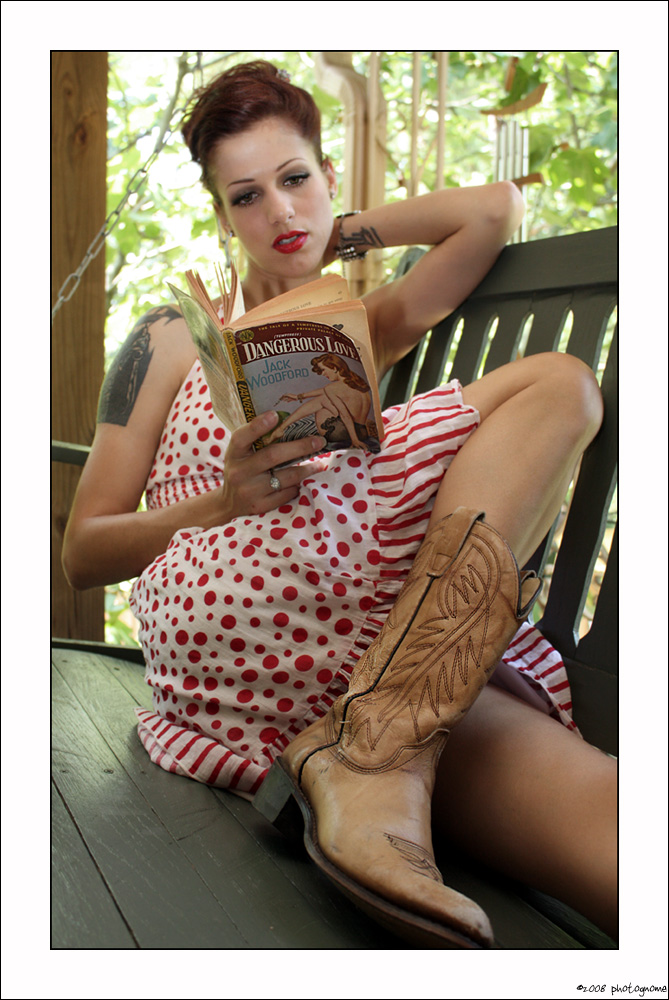 Sitting here still slightly stunned to have reached the 50K mark, but feeling excited, proud, enthused, and definitely doing many mental happy dances.
NaNoWriMo is short for National Novel Writing Month, an event officially held in November each year, and the goal of which is for each participant to write 50,000 words between midnight October 31st and 11:59 p.m. November 30th–a 30 day stretch of people around the world breaking through the "I want to write a novel someday" barrier and actually doing it. In this month's pursuit, "a novel" is defined loosely as 50,000 words of fiction.
I have much editing to do, but the story idea that came to me a year ago is now captured in my laptop (with email and external hard drive backups :) and I have an entirely new kind of belief about my abilities.
I also have wonderful memories of the ways my characters kept butting in and twisting the story to fit their notions. I am very happy to report that they were always spot-on about how things ought to go. And it was a lot of fun seeing how the little bits from left-field that they made me throw in, always set things up to work out perfectly later on.
As I write this, NaNoWriMo writers in 2009 have generated 2,147,483,647 words. Yep, over two BILLION words. For the love of it.
Next up for me, that tall pile of dirty dishes which has languished in the kitchen. And then, some contemplation about what to do next with this rough draft of a story I have written. Oh. Wait. There's an entire chapter in the No Plot? No Problem! NaNo handbook. I think I will go lounge in a hot bath and read for awhile. Those dishes already know how to wait.
Photo: Trashy Novels by photognome